American Liquid Packaging Systems, Inc. (ALPS) was founded in 1979 and is presently headquartered in Sunnyvale, California. Chemtex was also formed in 1979 as a distributor of raw plastic resin materials, which is mainly used in common household and commercial products. ALPS and Chemtex merged in 1996 – Chemtex is now the oldest operating division of ALPS. Today, Chemtex has become the leading exporter of plastic raw materials to over 15 countries around the world including the Americas, Europe and Asia. The development in the petrochemical industry has spurred rapid growth and improvements in packaging applications worldwide especially with a broad range of polymer resins available for extrusion, blowmolding, and injection use. Plastic has significantly affected the way people live in a constantly changing environment.
Sensing this trend, Chemtex Global has adopted a more personal view of doing international business. Over the last few decades, Chemtex has been able to secure formidable sales relationships with a solid list of customers and suppliers. Chemtex is continuously aware of new products, technology, sources and applications relative to customer's needs in which the final result is geared towards developing long term relationships, a Chemtex philosophy which holds true of each and every customer worldwide.
At Chemtex, staff and Management are comprised of different nationalities so they bring the best of what one's culture has to offer to the workplace. It is a healthy and interesting mix of outlook and values which transform to how Chemtex succeeds in a particularly diverse market place.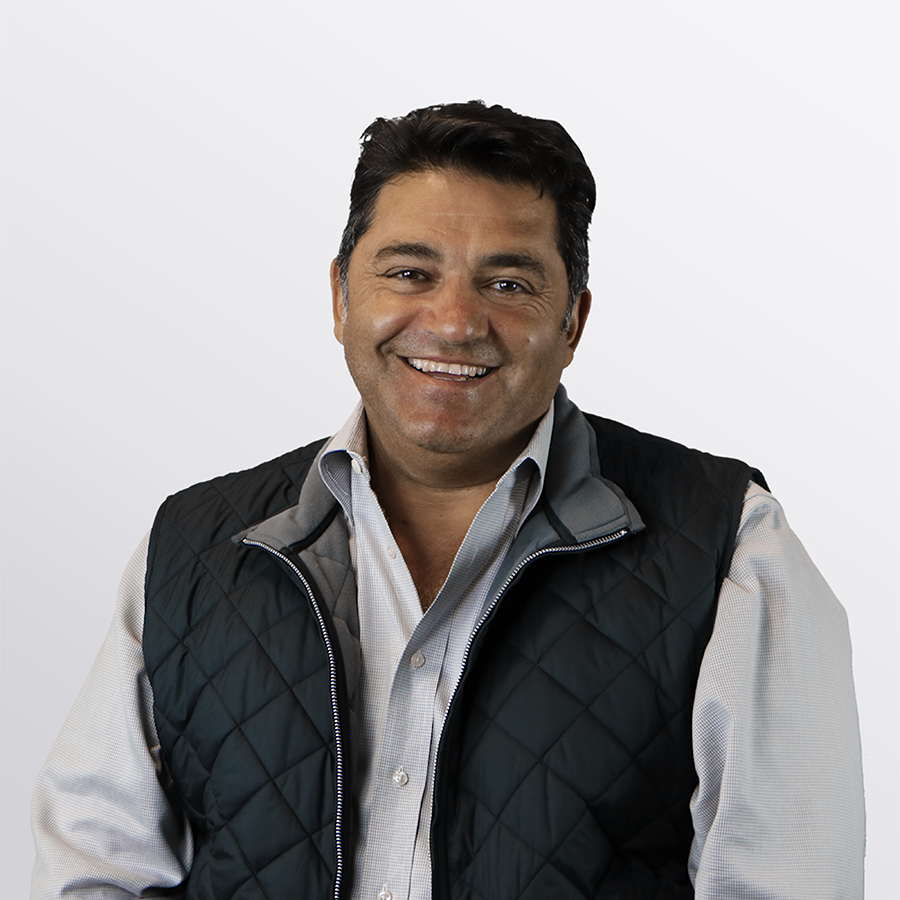 At Chemtex Global we are always available at our offices to provide information about our products and services.