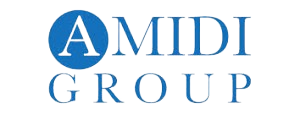 Amidi Group is a group of companies with more than 65 years of expertise accumulated in Start-ups businesses, international trading companies, manufacturing, and distribution in variety of industries including real estate and real estate development, both domestically and internationally.
Amongst the companies within Amidi Group we can find: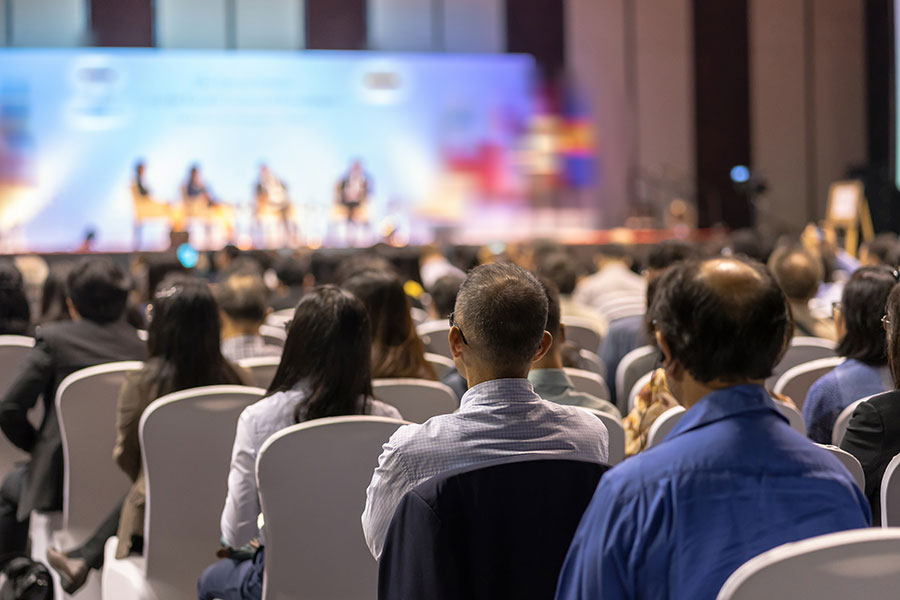 American Liquid Packaging Systems (ALPS) is part of the Amidi Groupof companies and was incorporated in 1996. The company started with its owners having extensive experience in the service industry and in the bottled beverage industry.
Aquaservice is the pioneer in distribution of bottled water in Spain, both refreshing as natural mineral water drink. Born in 1997 with the name of Viva Aqua Service, it is part of the multinational ALPS (American Liquid Packaging Systems) with over 30 years experience in the field of water sources and with presence in Europe, Asia and America.
Plug and Play Tech Center is a business accelerator that specializes in growing tech startups. Headquartered in Sunnyvale, CA, Plug and Play's global network includes 300+ tech startups, 180+ investors and a community of leading universities and corporate partners. From unique industry networking events, education and immersion programs to M&A, Plug and Play has everything tech startups need to get organized, connect and grow.
At Chemtex Global we are always available at our offices to provide information about our products and services.