Different formulations are done for this material to find out a variety of solutions, different layers are used for different multilayer solutions. With state-of-the-art technology we can downgauge the film, producing a much thinner but stronger film.
It is used for different applications through different formulations to achieve a diversity of properties, as conservation of  food, meat, fish or fruits, packages used for pallets, and the construction of greenhouses. Containers of every size can be done with this resistant material used for labels, plastic bags, packaging, construction and so many others.
Continuous advances are done with this material for different applications in order to reduce the consumption of raw materials and improve the environment.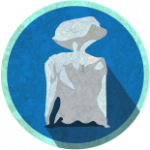 Flexible packaging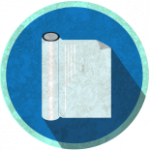 Stretch Hood &
Shrink Film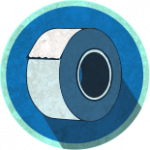 BOPP