Thanks to its chemical structure, the High Density Polyethylene (HDPE) can store and protect the product. This material does not interact with the product and has a high resistance to products used in everyday life.
It allows the production of different formats with sophisticated designs and different colors and formats. Containers are available in different sizes and different grades of squeeze-ability.
It is also antiallergic, allowing its usage in the world of cosmetics without any risk for the end user and without compromising the properties of the product.
Thanks to the process used it is 100% recyclable.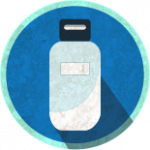 Shampoo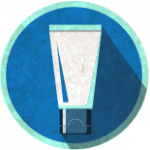 Cosmetics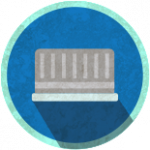 Caps