A material resistant to both external and internal strong forces entail very particular specifications.
Our High Density Polyethylene with high molecular weight (HMWHDPE) gives a result of very resistant containers with a huge capacity up to 200 liters.
This material provides the container with a long shelf-life, a very high capacity of stackability and a strong barrier to external phenomenon.
This material is UN certified and allows the transport of chemicals by train, road or plane.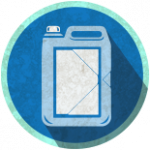 Containers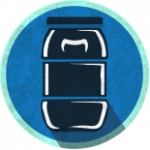 Heavy Duty Containers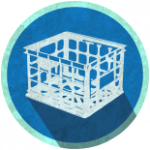 Crates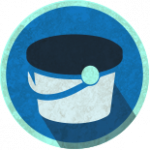 Buckets