Chemtex offers a wide range of materials formulated for human consumption. Dairy products require an extreme care in relation to barrier properties, light protection and filling.
High Density Polyethylene (HDPE) allows a high production of bottles with the appropriate rigidity, preserving the organoleptic properties of milk, conserving the flavor and adapting to applicable worldwide directives. The packaging for monolayer, three layers or six layers bottles where the packaging is done aseptically using techniques like as blowmolding. This combination gives a bottle highly resistant from impact and from extreme temperatures, giving it a long shelf-life.
This material allows the formation for different shapes. It introduces handles to blottles to 5 litres.
Thanks to the process used it is 100% recyclable.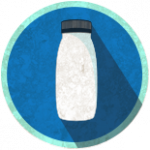 Dairy Products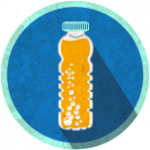 Juices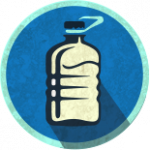 Oil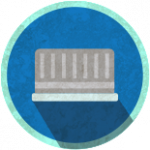 Caps